.Above: Hydro Lance Liquid-Air Transport Ship Leaves For Both Nearby Ports and Distant Communities For Local Distribution and Utilization
SO, HOW AND WHERE can LIQUID-AIRtm be UTILIZED AS A FUEL?
> INITIALLY, LIQUID-AIR IS SHIPPED TO SECOND AND THIRD WORLD COUNTRIES...
> SUCH AS PARTS OF AFRICA, INDONESIA and REMOTE ISLAND COMMUNITIES
> LOCAL LAND DISTRIBUTION ACCOMPLISHED IN CONVENTIONAL TANKS SUCH AS PROPANE IS TODAY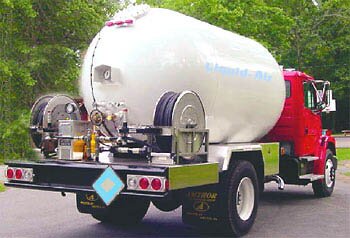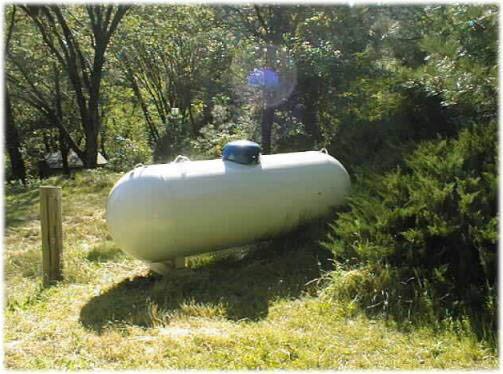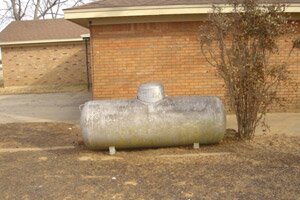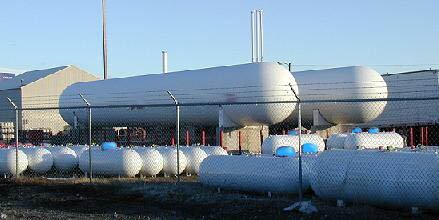 > ZERO POLLUTION WHEN GENERATED AND / OR UTILIZED
> LOW COST TO PRODUCE AND SELL
> VERY SAFE WITH THE ONLY EMISSION BEING FRESH OCEAN AIR
> UTILIZED DIRECTLY TO HEAT EXPANDER-EXCHANGERS FOR REFRIGERATION AND AIR CONDITIONING
> DIRECTLY EXPANDED TO ICE AND FOOD / FISH COLD STORAGE - REMOTE ISLANDS & DISTRESSED COUNTRIES
> UTILIZED DIRECTLY TO ROTARY MECHANICAL POWER IN NEW SELECT PRIME POWER DRIVERS
> UTILIZED DIRECTLY TO SIMILAR PRIME POWER ROTARY DRIVERS FOR ELECTRICAL LOCAL POWER GENERATION
> NEWER USES AND APPLICATIONS ARE NOW IN DEVELOPMENT
WHY ARE HYDRO LANCE HARTH TECHNOLOGY SHIPS CRITICAL TO THIS NEW ENERGY FUEL CAPABILITY?
> HYDRO LANCE MEANS LOWER DESTINATION TRANSPORT COSTS
> HYDRO LANCE MEANS HIGH SEAS OCEAN STABILITY AND GREATER SAFETY
> HYDRO LANCE MEANS A STABLE--PLATFORMS AT SEA
> HYDRO LANCE MEANS 3-7 TIMES GREATER TRANSPORT SPEEDS
> HYDRO LANCE MEANS NO ROCK, ROLL, PITCH, YAW, SWAY OR HEAVE OF THE SHIP - EVER
> GREATER FUEL CAPACITY / RANGE, ECONOMIES = OPENING NEW REMOTE AND DISTANT MARKETS
> and JUST PERHAPS, SOME MEASURED RELIEF FOR AN OIL DEPENDENT WORLD
And So Much More ...
Above: HARTH High-Speed CNG Ship HARTH Off-Shore LNG Terminal Any-Fuel Opus Rotary Steam-System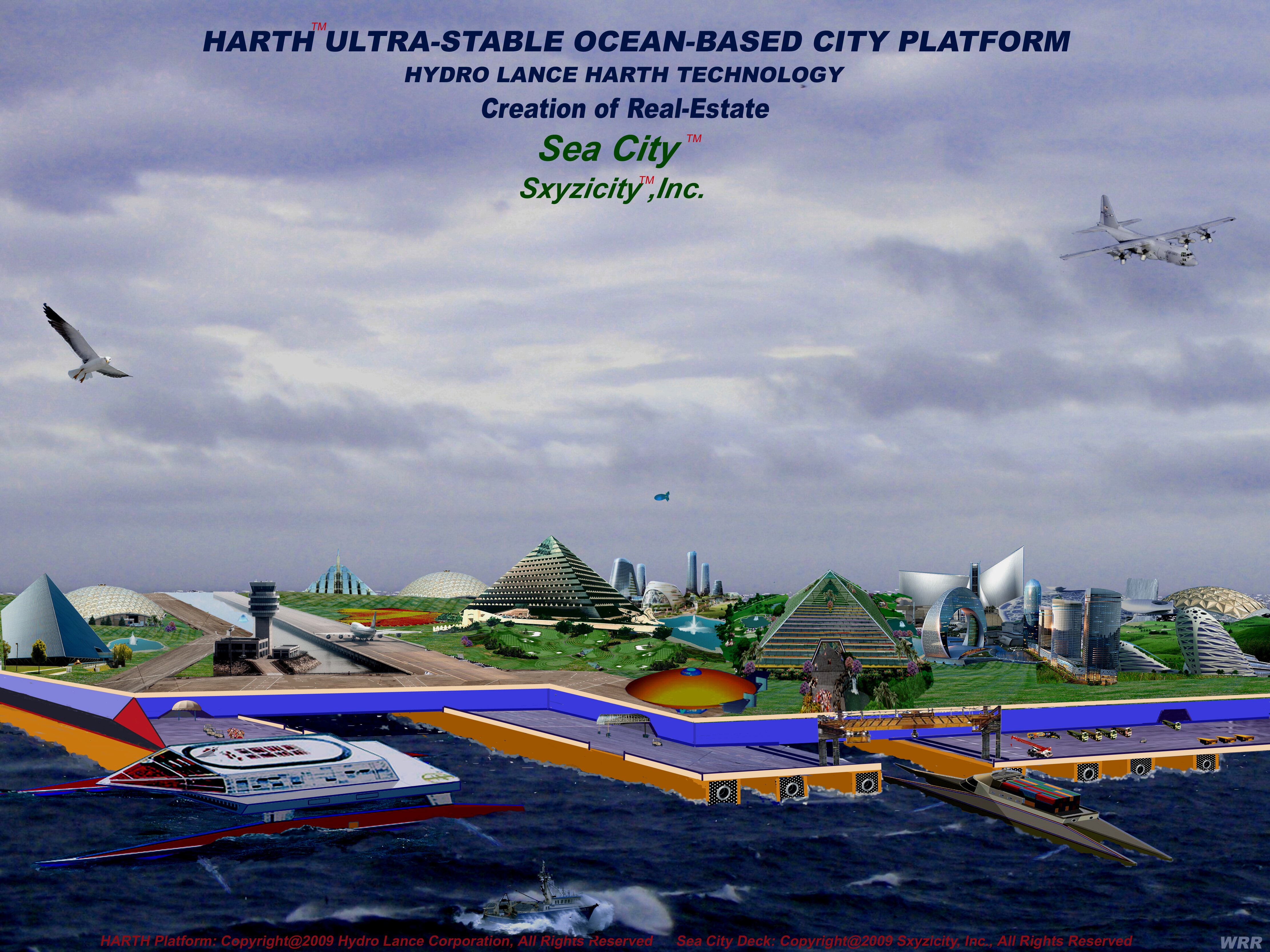 HARTH Mega-Ocean Stable Platforms - Townships and More
Mouse click underlined phrases or Images above for expanded information,
or the light bars below for further information ...
OLD TRADITIONAL WAYS NOT ALWAYS BEST